It's fucking one month left to I'm giving birth to my boy! One month! I'm getting stressed out! We aren't done moving things over at my parents house or done cleaning, and I'm already behind with some of the subjects at school. I'm stressed out. I'm trying to make a to-do list for every day, but at the moment my boyfriend is out of town, I'm all alone and I can't do much. I need to relax a bit too.
Over to something different. Me and my boyfriend have been together for 1 year now, and we celebrated it with he taking me, his mother and sister to a resturant and then go bowling. Of cause did I win, hehe.
Baby Shower
My girls had a surprise for me. A BabyShower!! It made me relax a lot and totally forget about everything. We had a lot of fun, and I got a lot of new adorable stuff for my boy! Thank you!
So, besides me freaking out of all the housecleaning and school and everything, I took myself time to look a little bit around on the internet about baby stuff. Here are some clothes I found that I though was funny, awesome, etc..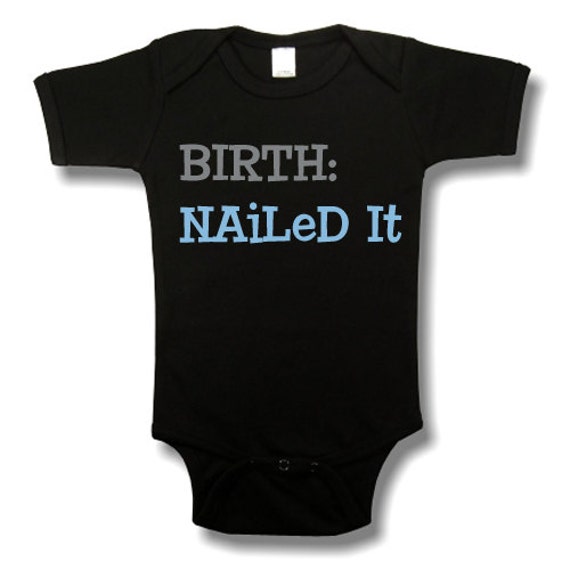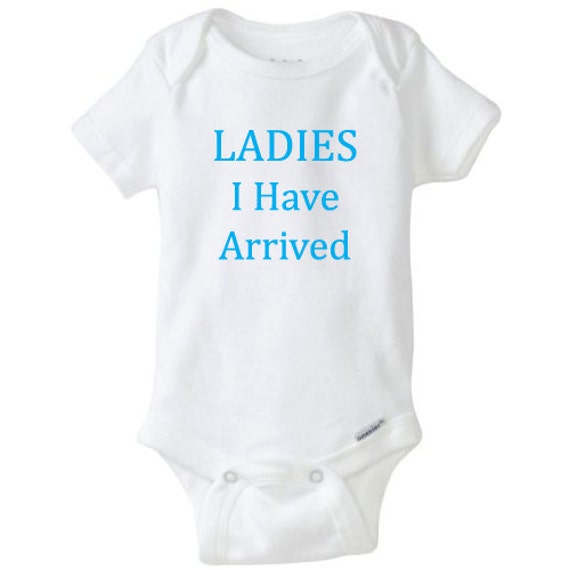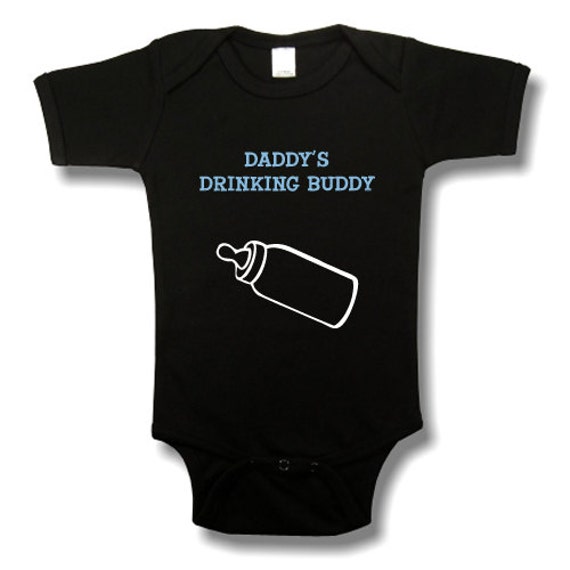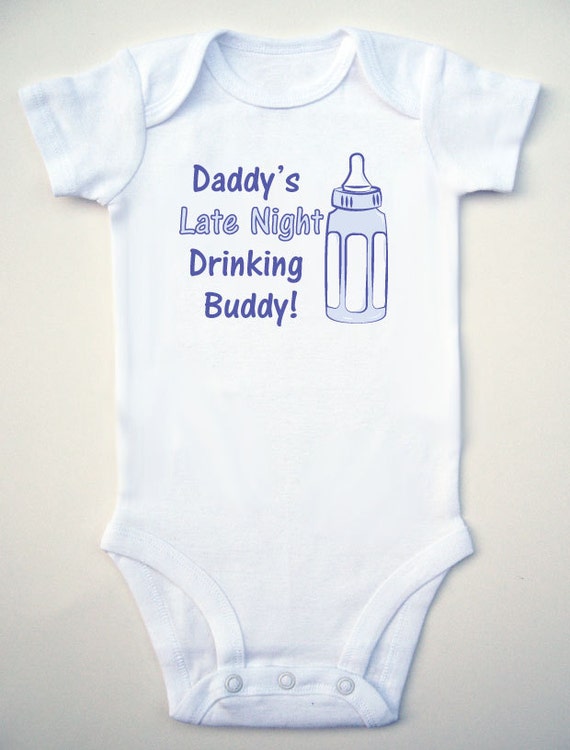 I've thought about buying the last one as a surprise to my boyfriend. I think it would be fun. Tho, I don't want to spend THAT much money on the kid the first year, since he is growing up so fast, so I'm thinking about buying a size 6-12 month, hehe.
Thanks for all the subs, even if I haven't been that active!
Well, that's all from me from now on. Ta-ta!