Okey, it's been like maybe a week, but I've been busy with school and working for ML. But to make you understand, here is what happen:
Last weekend we was invited to my son's niece's birthday party, and has usually I HAD to bake a cake. I knew she was into princess and such, so I thought "why not a princess cake?", and I had the image of the cake in my head for the whole week.
Here was the sneak peek I uploaded to instagram: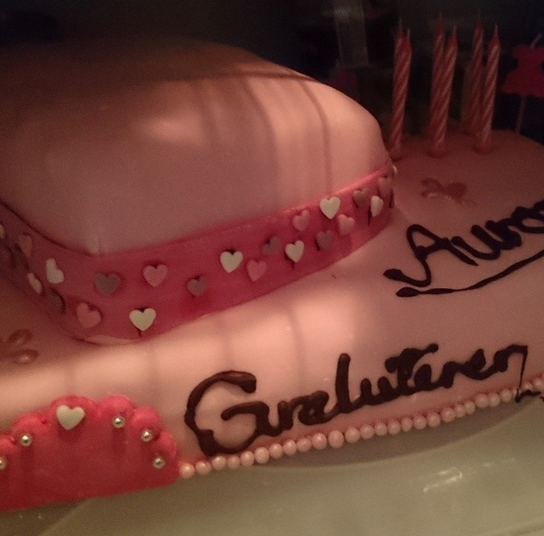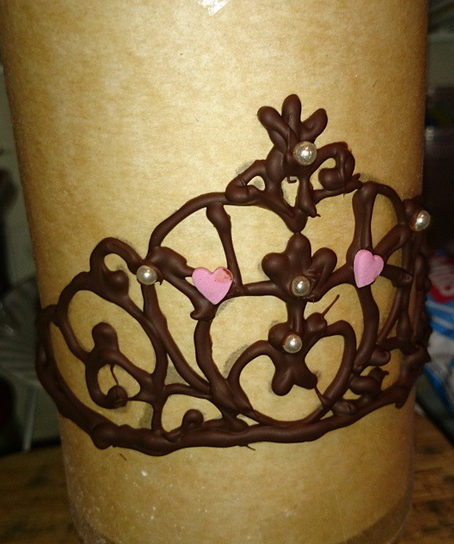 Of cause, did I had to make a tiara, hehe. The cake is a two floors with two layers chocolate cake, with marshmallowfluff + cream cheese between, covered with MMF (Mashmallowfondant). The tiara is made out of chocolate as you see. Because of too much chocolate I used it to make dinosaur chocolate figures, not that it fits, but because of fun.
The recipe will be up later on, but here are some pictures from the birthday party:
Till next time! :)
Remember to follow me at:
INSTAGRAM:
http://instagram.com/sachoza/
TWITTER:
www.twitter.com/sachoza
FACEBOOK:
www.facebook.com/sachozagaming
YOUTUBE:
http://www.youtube/user/lilleshe
TWITCH:
www.twitch.tv/sachoza